Five College Queer Gender and Sexuality Conference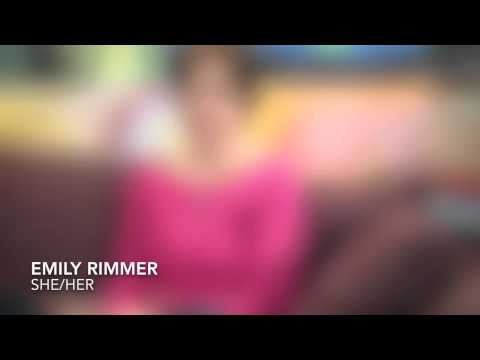 The Five College Queer Gender and Sexuality Conference is an annual Hampshire College student–led, –coordinated, and –run initiative.
It aims to provide an accountable and supportive environment to explore the intersections of an array of topics, among them race, genders, sexualities, ability, class, kink, and survival strategies, in a specifically queer context. It strives to create a safe space for engaging, learning, and fostering community with a wide range of workshops, panels, performances, and lectures by student leaders, Five College faculty and staff, off-campus educators, and nationally known performers and speakers.
A hugely acclaimed success, Hampshire's Queer Conference has evolved much during its five years of existence.
It's becoming part of Hampshire's essence, an integral event for many of our passionate students, organizers, community members, activists, and other individuals interested in exploring their own gender, identities, and sexual conceptions.
What's wonderful about our Queer Conference is that it wants to do more than educate or teach: It also wants to serve as a space for critical self-reflection, sharing, and healing. And let's not forget: it presents the opportunity to meet and befriend a fantastic group of people!